PERSONAL & PROFESSIONAL DEVELOPMENT THROUGH COACHING, COUNSELLING, GROUPWORK & SUPERVISION
Helping you understand why people do the things they do, so you can do what YOU do, better.
Let's have a heart to heart
Most struggles are, at heart, misunderstandings of others' thoughts, feelings and actions. Without an understanding of those things, life and relationships can feel confusing and stuck. I help people understand themselves and others, so they feel more in control of their life. With better understanding comes the confidence and the ability to move forward towards your goals…
Because everyone deserves a chance at their 'happy ever after!'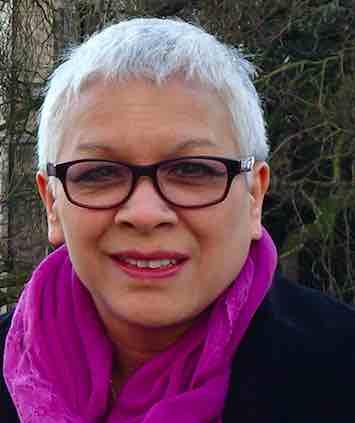 Understanding ourselves and others isn't always easy – it can be very confusing! 
Have you ever thought; "Why on earth did I say that?"
Dealing with people, whether at home or work takes a lot of guts, courage and patience!
Sometimes you need someone to bounce ideas around with…
UNDERSTANDING OURSELVES AND OTHERS
Relationships can be difficult to navigate and often we feel unsure about how to deal with people to get the best outcome.
Personal development starts with understanding ourselves, what our values are, our qualities, talents and skills. When we become aware of what we hold dear and what discourages us, we are better able to empathise with others and to build relationships that respect differences and recognise everyone's intrinsic worth.  
Coaching, counselling and group-work, are ways in which we can learn to understand ourselves and others in a supportive, safe space so that we are more able to get on with our loved ones, children, friends and colleagues.
Through this work we enrich our own self-worth and increase our resilience, as we discover how we find belonging in our communities, find out our strengths and competence in dealing with life  and recognise our capacity to make a difference in our own and other peoples' lives.  
PROFESSIONAL DEVELOPMENT & SUPERVISION
Working in the helping professions, or in a role with responsibility for a team of people or customers, it is important to understand what motivates people and influences their behaviours, so that you can handle behaviours and situations appropriately. 
Professional supervision is a supportive relationship where you can use the time to decipher situations, unpick confusion reframe your assumptions and plan your future actions. Supervision in this context is not about the supervisor telling you what to do or criticizing your actions, but enabling you to get a 'big picture' view of what has occured.
Kim Lee-Own
I qualified as an Adlerian Counsellor in 2003, as a Supervisor in 2005 and gained a Masters degree in Coaching in 2019.
I am a parent of three grown daughters and I have also run my own business for many years.
That gives me insight and experience in the areas of surviving raising a family, running a business and helping people understand and get through life's difficult times.
Resources
Latest blog posts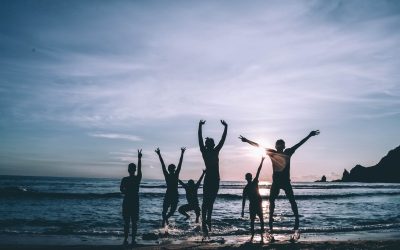 Photo by Bayu jefri Every parent wants to be a GOOD parent... Everyone wants to be the best parent...
read more
Get In Touch
Have a question or just want to get in touch? Message me below!
Email
kim.leeown@gmail.com
Address
Malvern, Worcestershire, WR14 4RE, UK
Hours
Mon – Fri: 9am – 5pm
Some evening  and weekend appointments available