Raise Your Children
Build Your Business
Find Your Mojo
ARE YOU FEELING EXHAUSTED?
Building a small business can be so time-consuming that you struggle to find time and energy for the family.
 I help stressed and overwhelmed parents balance business and child-raising, so you feel like you are making a difference in your kids' lives and finding your business mojo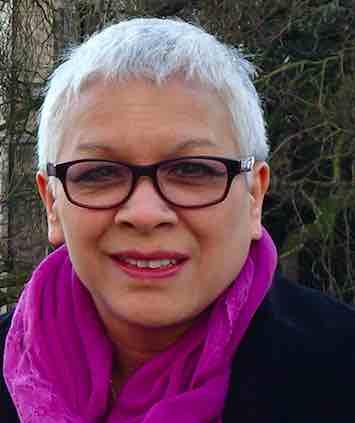 Being a parent is one of the hardest jobs in the world, as is building a small business – and you're trying to do both at once!
That takes a lot of guts and courage. Sometimes you need someone to bounce ideas around with…
Coaching for Business-Building Parents
Children need a lot of time and energy to grow, learn and develop into responsible, confident and independent young people. The time and energy part is what they need from you! But where can you get it from, when you need to focus on getting more customers or making more product?
Kim Lee-Own
I am a parent of three grown-up children,  qualified in Adlerian Counselling in 2003 and gained a Masters degree in Coaching in 2019. I have also run my own private practice since qualifying.
That gives me insight and experience in the areas of raising a family and running a business and helping people gain back time, energy and motivation.
Five Secrets to Happy Children
When you've had a hard day at work, the last thing in the world you want is a full-scale war about homework or chores when you get home. (Or squabbles about whose turn it is to choose what to watch on Netflix!)
Trouble is, trying to be the best parent you can be, when you're physically and mentally knackered is really really hard! And it feels awful to not have enough energy to give them the attention they need or take time to do the small things with them,
What you need is to get the kids onside, so they learn how to sort their own issues out for themselves.
What the kids need is a way of communicating that encourages them to co-operate and contribute to the family.
What will help is a way of understanding what is behind their trying behaviour so you can feel confident when you have to step in.
What will feel great is having simple strategies at the ready to use to encourage the kids to help themselves and you.
What you want at the end of the day, is to feel like the best parent in the world. You want to be helping them grow into the best adults that they can be. And you want to be able to put your feet up in front of the telly at a sensible time in the evening, get a good night's sleep and feel ready for another day at building that business.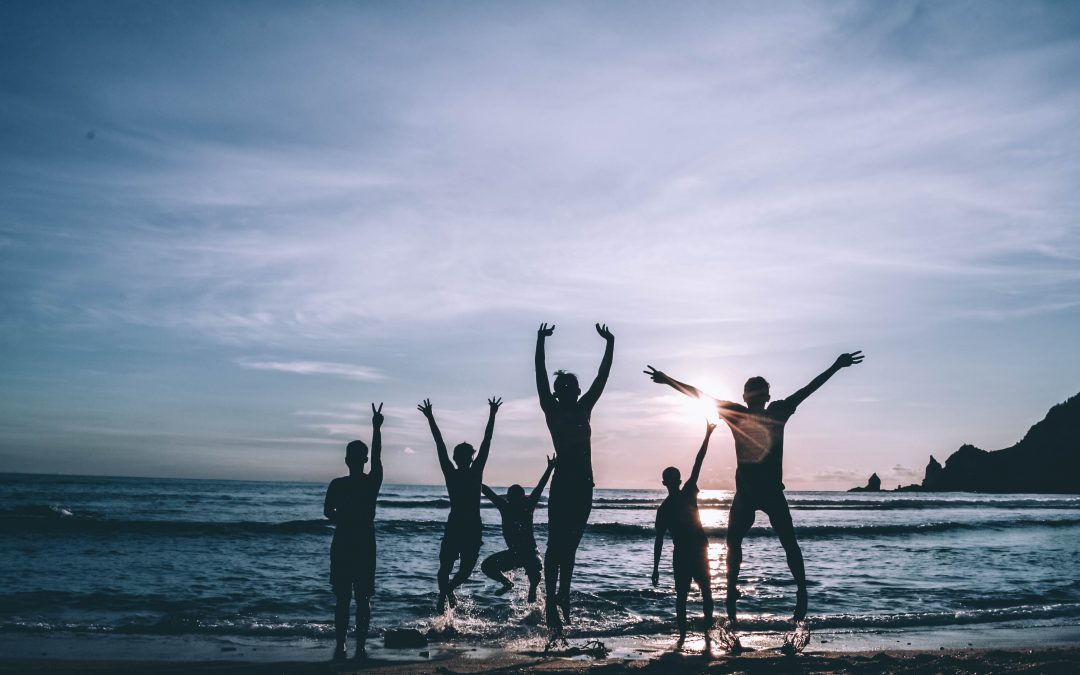 Photo by Bayu jefri Every parent wants to be a GOOD parent... Everyone wants to be the best parent that they can. We want to give our offspring the best start in life; give them opportunities that we didn't have; provide the chance to grow into the best person that...
Email
kim.leeown@gmail.com
Address
Malvern, Worcestershire, WR14 4RE, UK
Hours
Mon – Fri: 9am – 5pm
Some evening  and weekend appointments available