Helping you understand why children (and grown-ups) do the things they do, so you can get along better. 
"Mirror sighed. "I believe everyone deserves a happily ever after, but I think that happy endings don't just happen by accident – you can't wait for one. You have to make them happen."
Michael Buckley,
The Everafter War.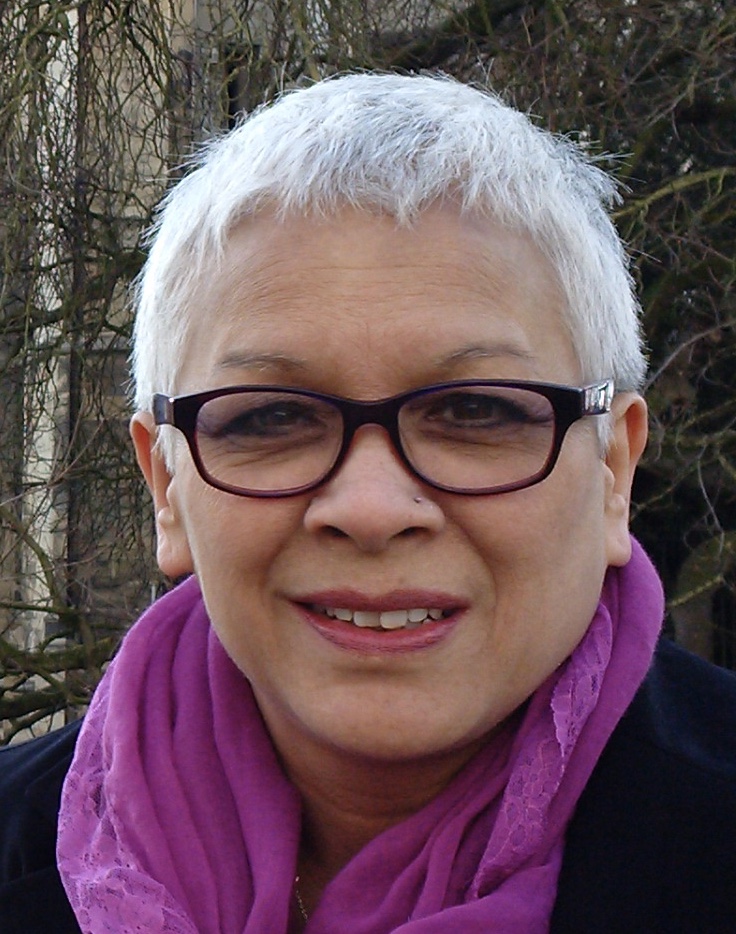 Can we have a heart to heart?
Most family struggles are, at heart, misunderstandings of others' thoughts, feelings and actions. Without that understanding, life and relationships can feel confusing and stuck.
I help you understand yourself and others, so you can feel more in control of your life. With better understanding comes the confidence and the ability to move forward towards your goals…
Because everyone deserves a chance at their 'happily ever after'
Kim Lee-Own
I qualified as an Adlerian Counsellor in 2003, as a Supervisor in 2005 and gained a Masters degree in Coaching in 2019.
I am a parent of three grown daughters and I have also run my own business for many years.
That gives me insight and experience in the areas of surviving raising a family, running a business and helping people understand and get through life's difficult times.
Coaching & Counselling
For individuals & couples who want to develop understanding and skills to help their relationships 
Five Secrets Masterclass
Working together to support the resilience and mental health in their families
Professional Supervision
A space for reflection & exploration, to enhance understanding and client work
Resources
Latest blog posts 
Credit: Photo by Joe Stubbs on UnsplashUPSIDE DOWN WORLD Seldom has our world be turned upside down so completely, as the last six or seven months. In many people's lives, this has represented the first and only time that they have witnessed these kinds of world- and...