heartfelt thinking coaching & therapy
Building Courage
Easing people-pleasing
Finding Your 'True You'


As small children, we learn how to survive early on by doing whatever works in our particular circumstances.
for some of us, that's using people-pleasing behaviours.
But here's the thing:
People-pleasing involves sacrificing our boundaries, our values and even our true identity in order to squish ourselves into the shapes other people seem to want us to be – and ultimately that doesn't work for any of us.
We end up feeling discouraged, resentful and exhausted and worst of all, we don't know who we are! We, humans, are wired to connect and find belonging. Stopping people-pleasing sounds like a recipe for disaster!
Living as our true selves needs courage – everyday courage. We need to feel empowered – to know we can handle what comes – and we also need to know who we are, what makes us tick and what we stand for.
I can help with that.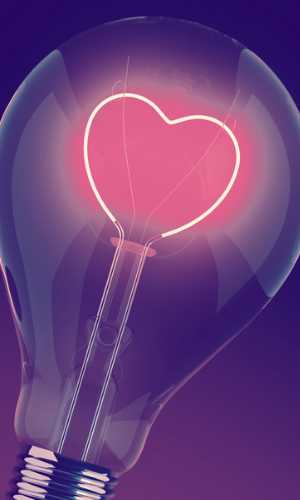 Courage
Starts with Heart
We are naturally creative beings, us humans. It's not just nature and nurture with us. We take what we learn from our earliest years and we make our own meaning.
Then we take action in meeting the world, according to our own set of rules. (Did I say we do this from our earliest years?) 😉
When we have challenges and knockbacks, we get discouraged and stuck. We feel less able to handle what life throws our way.
Instead, we try to protect and preserve the remains of our courage. We stop facing challenges and we lose sight of our creativity.
It all feels overwhelming
Because we write our own rules based on our earliest experiences some of our assumptions and conclusions will be mistaken (But very creative).
When we were young, much of our meaning-making was based on how we felt about stuff.
Feelings come from the heart,
(not the head).
Courage comes from the heart, too and so does creativity!
That's what we need, to face challenges and solve the problems of life.
That's what we need, to be able to connect with others, and feel belonging.
That's what we need, to go out into the world and make a difference and feel valued
That's where the work begins…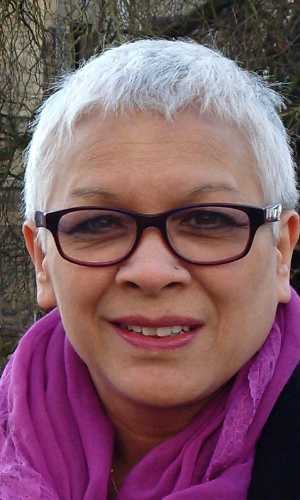 Why I Start from the heart
Working for 20 years as an Adlerian therapist and more recently as a coach, I've found that the best transformations come from the clients themselves when they embrace their own innate courage and creativity.
Working alongside you, to help you 'take heart', we will engage in a playful but purposeful look at your skills and strengths and the 'uniqueness' of you.
Together, we will boost your courage, so that you can face whatever life throws your way.
We will gather and build your trust in your creativity and innate abilities to solve problems and overcome challenges.
So that you can take the actions that will enable you to make your mark on your world.
York Road, Bromyard, Herefordshire
Copyright © 2023 HEARTFELTTHINKING.COM