Helping you understand your young people, so you can get on better.
"Mirror sighed. "I believe everyone deserves a happily ever after, but I think that happy endings don't just happen by accident – you can't wait for one. You have to make them happen."
Michael Buckley,
The Everafter War.
Can we have a heart to heart?
Most struggles are, at their heart, misunderstandings of others' thoughts, feelings and actions. Relationships can feel confusing, stressful and stuck.
Using an integration of coaching and counselling, I help you to understand others – and yourself – so you can feel clear, calm and in control of your life.
With better understanding comes the confidence and the ability to move forward towards your goals and live the happy life you deserve.
Because everyone deserves a
chance at their 'happily ever after'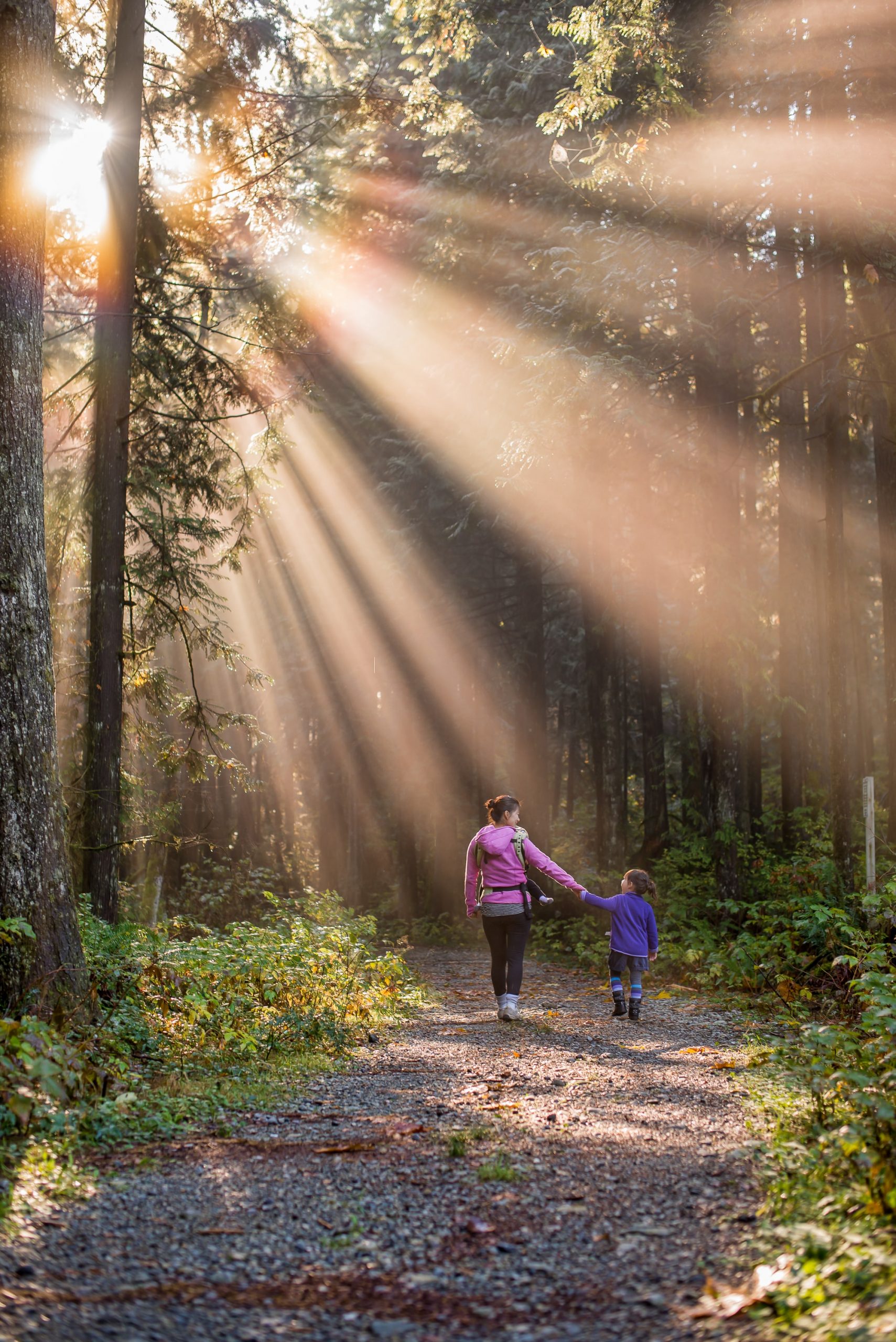 Kim Lee-Own
I am a parent of three grown daughters so I understand how hard it can be to juggle family, work & life, especially when dealing with behaviours that cause frustration, anger or heartache.
What you need
With all the demands on you,  you need is a simple set of ideas. Understanding your young people brings a sense of confidence that you are a good parent and know what to do to bring up your kids to be happy, responsible & independent adults.
Five Secrets to Happy Children is that system. It will help you see what's going on,  help you choose how to respond and help you find the best ways to teach your children the skills they need, so you can all get on with having a happy family life.
Whether you choose Parent Coaching, Counselling or a Masterclass with a group, you get the same system, the same strategies and the results that you want.
for professionals
For professionals working in frontline and customer-facing roles, (which is most of us),  it can be difficult getting to grips with complex dynamics and relationships.
Supervision is a non-judgemental space in which to reflect on work challenges, frustrations as well as successes and to explore new and different strategies.
Perhaps most importantly, you can find restorative support for your wellbeing and development as a professional.
Coaching & Counselling
For individuals & couples who want to develop understanding and skills to help their relationships 
Five Secrets Masterclass
Working together to support the resilience and mental health in their families
Professional Supervision
A space for reflection & exploration, to enhance understanding and client work
Resources
Latest blog posts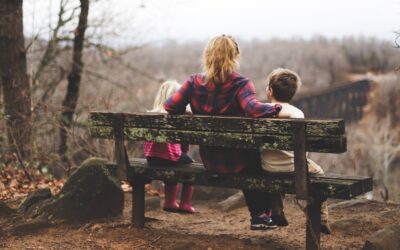 Photo by Benjamin Manley on UnsplashHave you ever said to yourself in a moment of desperation, "I JUST need them to LISTEN to me!" I know I did, in the early days of my parenting journey. My strategy at that point was: Repeat myself, calmly about 6 or 7 times, (giving...