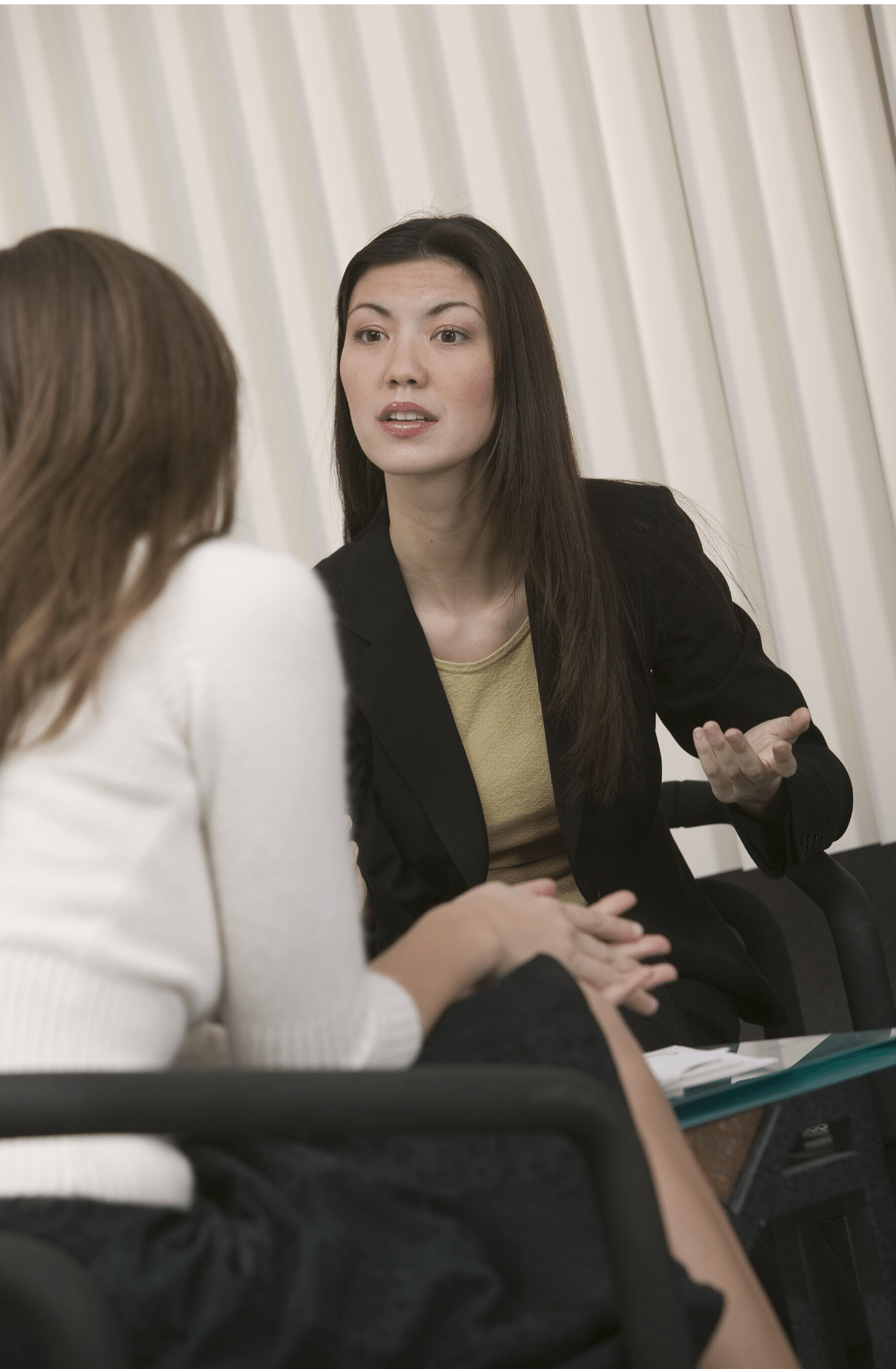 You want to give your best. I want to help you do that.
Professional (or clinical) supervision is a way of focusing on events and interactions to find a deeper understanding of what happened and then planning future actions.
How do you 'do' Supervision? 
Supervision in the context of helping professionals in 'client-facing' roles, is a very different process from supervision in a managerial sense.
Whereas management supervision is often checking and directing by a superior in the hierarchy of the organisation, professional supervision has a different focus. It has been used in social work and therapeutic work for many years and in more recent times, has been recognised by other professions, such as coaching, as very helpful for those who work directly with others (which means most of us!).