NURTURE DAY
for professionals in helping roles
MAY 2ND 2020
THE MEETING PLACE,
15 HIGH ST., WYMINGTON, RUSHDEN, NN10 9LS
A day of nurture, connection and encouragement
Taking care of myself doesn't mean 'me first'.

It means 'me too' 

L.R. Knost
SELF CARE – WHY DO WE PUT OURSELVES LAST?
People who work in professional helping roles are very good at going the extra mile. That's the nature of helping, right? You; giving your all.
The problem is that your own need for self-care can go to the 'back of the queue', leaving you vulnerable to secondary trauma, compassion fatigue and burnout.
This Nurture day will give you the space to relax, refocus and reboot your energy so you can get back to what you do best.
IT'S TIME…
to give yourself space for reflection and renewal so you can continue giving your best and making a difference in the world.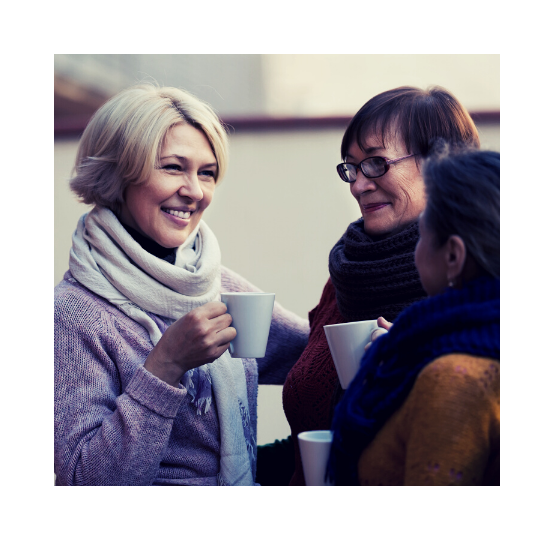 The Day
The day will start with connecting as a group and mapping out our intentions, personally and together.
Through gentle experiential work, creative exercises and discussion, you will discover ways of relaxing and restoring yourself.
There will be time for reflecting on your needs and values and for renewing your sense of purpose.
 You will reconnect with yourself and rediscover a sense of belonging with others, both within the group and in your wider community.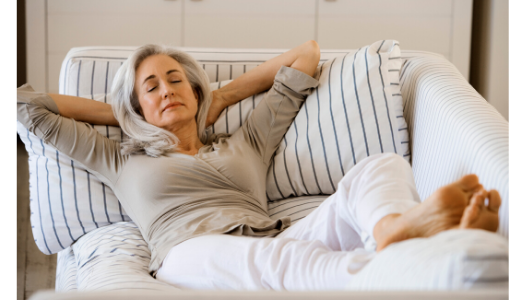 WORKSHOP TIMING: 9.30am to 5pm
Tickets: £85 per person
To register for the workshop,
please click the button below
it's time to
Nurture yourself