Welcome to Heartfelt thinking
If you're like a lot of the people who come to this website, you are dedicated, independent and committed to parenting your growing-up young people. You're also trying to juggle a busy career, partnerships and relationships and have a social life!
You're trying to be 'all things to all people', as a result of which, you find that the one person who gets the least energy and help is you! You're so far at the back of the line of people who need you, that there's often nothing left. And yet…
There's so much you want to do!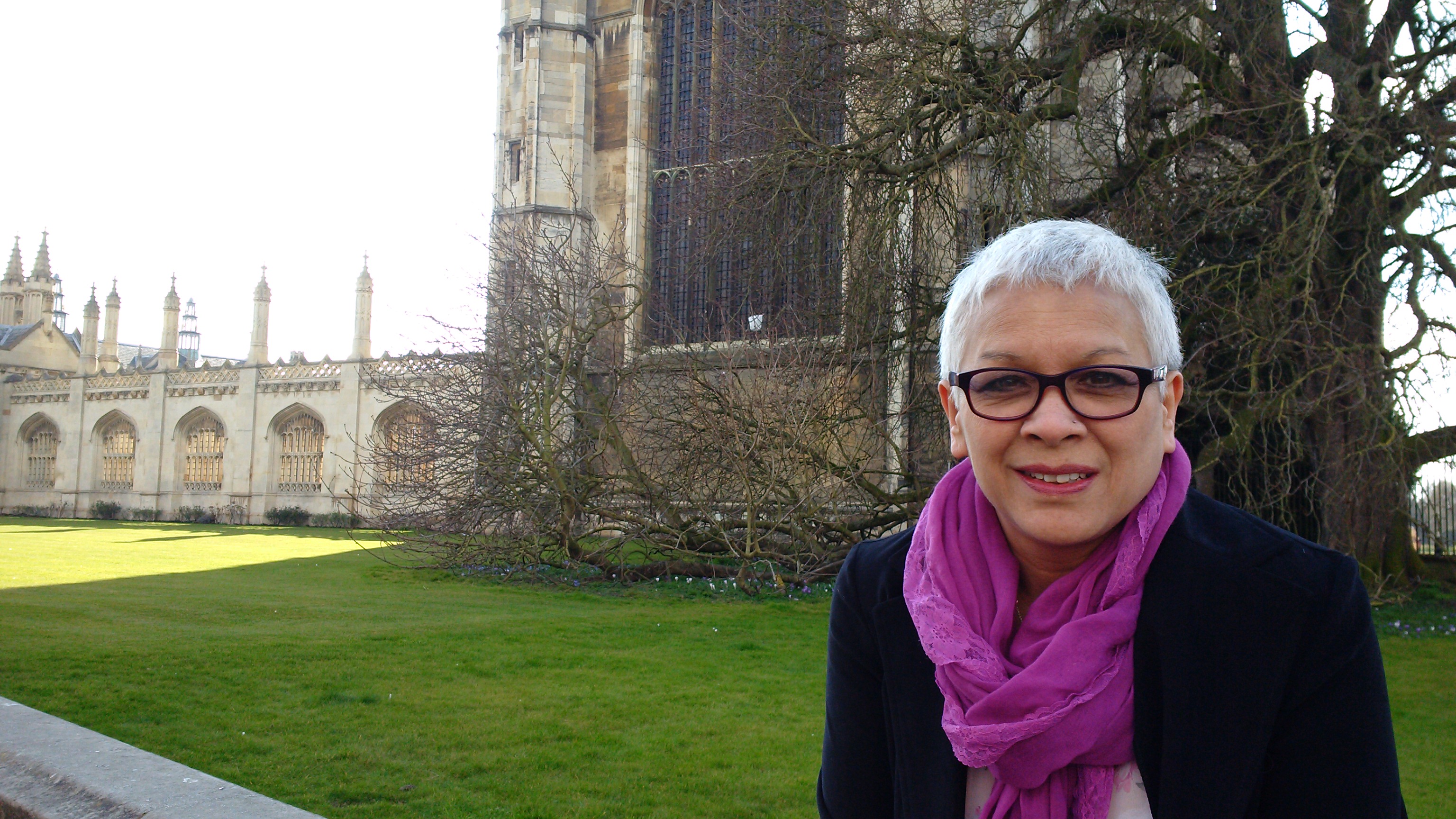 Values
It's not that you want to get rid of any of the other jobs or commitments – in fact that personal integrity, loyalty and determination are your strongest values. Parenting your kids; helping them grow into independent, responsible,  happy and resilient people  will always be your priority.
It would be nice to have time to work on yourself too though. To grow and develop yourself and reach the potential you know is there, just waiting… but sometimes, when you try to follow your heart, your head gets in the way, or maybe it's the other way around!
Thats where I come in..
Hi. I'm Kim Lee-Own. I am a parent, coach and therapist. During the years of my own parenting and through my therapy training, I have learned a lot of tricks and tweaks (often the hard way), that have:
• enabled me to find ways of interacting assertively with my three daughters,
• that are helping them become happy, responsible, independent and resilient young adults,
• allowed me to grow into myself,
• and helped me to become the most authentic, best (and by best I mean 'good enough') person I can be.
I realised that if I can do these things, helping other busy parents find ways that work for them, to improve their relationships and strategies with their young people is something valuable I can offer. There are solutions to those endless arguments and harsh words. There are ways to step out of the accusations and resentful feelings. The knock-on effect of these changes is that lots of things gradually improve and become less stressful and labour-intensive. When your relationships with your kids are happier, you'll have more heart and head-space for working on other important things… like you!
Home