Coaching/counselling
Helping you understand yourself and others so you can get on with your life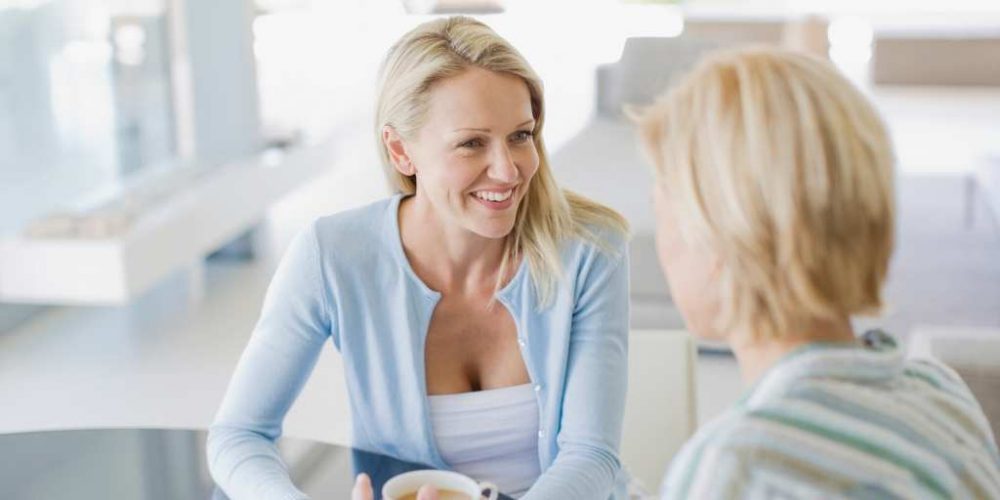 Counselling
Like the folks that come to Heartfelt Thinking, I am a parent and business builder. The buck stops with me. So I understand the stresses and expectations that weigh you down, as you try to juggle both your family and business commitments and try to keep everything not just surviving but thriving.
I get it. You're trying to be 'all things to all people' and as a result, you find that the one person who gets the least energy and help is you because there's often none left! 
Finding time, energy and attention when it's all used up!
 Parenting your kids;  helping them grow into independent, responsible, happy, resilient people, will always be your priority. After all, children deserve the best start in life.
Working out how to fit everything else around them is not always easy, because everything seems to take up huge amounts of time!
Besides that, after a hard day, trying to get on top of all the marketing, production and accounts, you feel like you haven't got much brain left for focused concentration on maths homework or listening to violin practice, never mind the bedtime and bathtime battles!
Working with me – What does it involve?
Working one-to-one, as a couple, or in a group, I help you find the most useful ideas and strategies to suit you, your situation and your children.
What we are aiming to do is get you into 'credit' in the time and energy bank, so you have brainpower left at the end of the day!
Using a simple framework we can look at areas such as communication, basic needs and how to handle misbehaviour, the best discipline strategies and the parents' superpower, encouragement.
The fantastic side benefit is that these can be helpful when you apply them to working with others, whether customers, employees or family and friends!
What is a discovery session?
A good way to 'try before you buy', and experience for yourself what coaching would be like, is to book a discovery session. This is a half-hour, no-obligation session where you can begin looking at your ideas for what to work on and what would bring you the most joy in your life as a parent
Individual
60- or 90-minute sessions, usually every two or three weeks, to give time in between to implement changes – and not add to the overwhelm!
Couples
90-minute or 2-hour sessions, two to four weekly, to implement changes with added time for renegotiation and collaboration within the partnership 
Group
2.5 to 3 hours, a minimum of six persons within a group. Initially, 5 Weekly sessions. You can join an 'open' group or make your own!
Are you interested in coaching or counselling?
Here's how to get started.
Schedule a no-obligation, 30-minute discovery call. You can get to know me, ask any questions and 'discover' what would be your ideal outcome.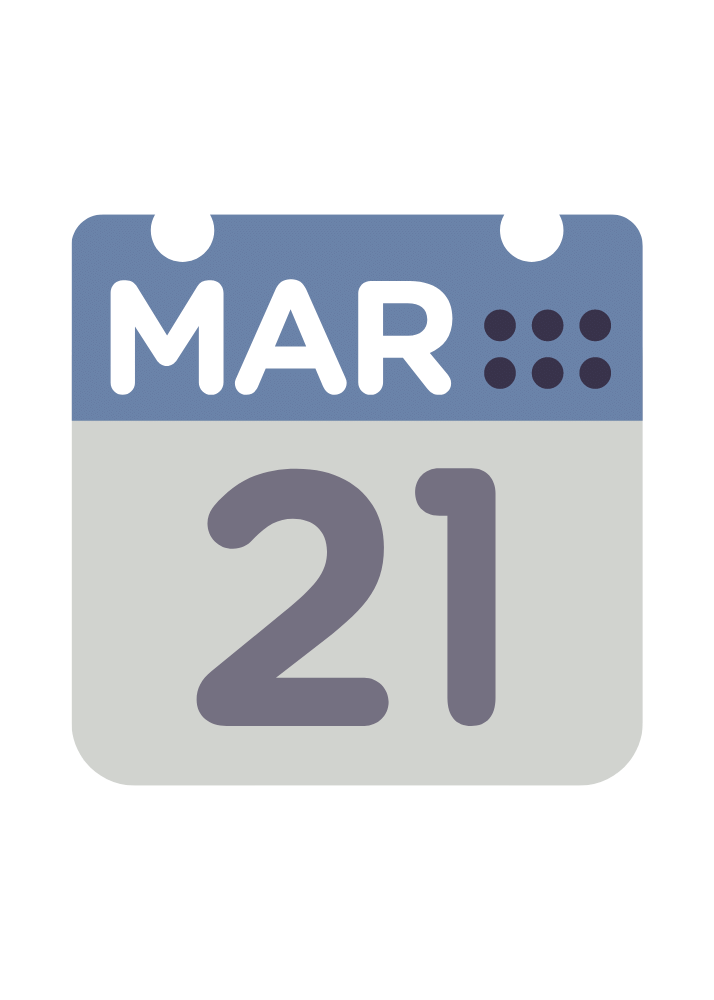 2.1 Check your email because I will be sending a quick questionnaire to help you focus on what you want to get out of coaching.
2.2 Send back your questionnaire answers
Hopefully even the discovery call will give you something that you can use with the family
3.1 At the scheduled time for our discovery call, you will phone and we will have 30 minutes to discuss your ideal outcomes and any questions you have.
This will be the first opportunity to focus on your goals, as well as for you to decide if we are a good fit to work together before you commit to coaching.
3.2 If you decide we are a good fit to work together, I will tell you the next steps for getting started. If you decide not to work with me or we are not a good fit, I'm happy to share other resources to help you achieve your outcomes.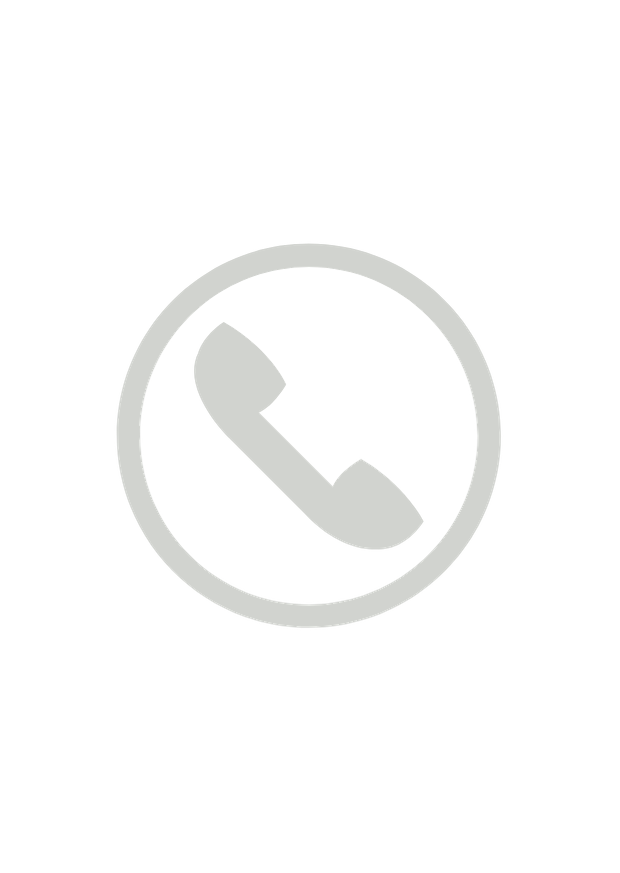 I thoroughly enjoyed the group. As a result of what I learned, I gave myself permission to do less and say less, so the kids take responsibility. They know the boundaries and we have a calmer household, with a better routine and lots of listening and better communication. Everything has changed!
I feel more confident within myself and with my children. I would recommend this to other mums, because of what I've got out of this. We are talking a lot more and coming together as a family.
It's helped me stay sane. Our relationship is better and this has helped me, dealing with the kids as well as myself and other adults.